Hydratech Hose & Hydraulics
Get Service
(706) 636-2105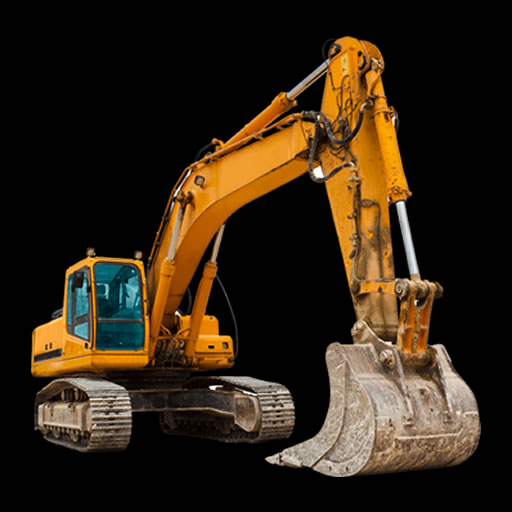 Time is Money … So Why Waste It?
When your job is on the line, Hydratech will be on time, 24 hours a day, seven days a week!
Why choose us?
On-Site Hydraulic Hose Replacement & Hydraulic Repair
Hydratech provides hydraulic hose replacement services in Central to North Georgia. Call today to schedule your on-site needs: (706) 636-2105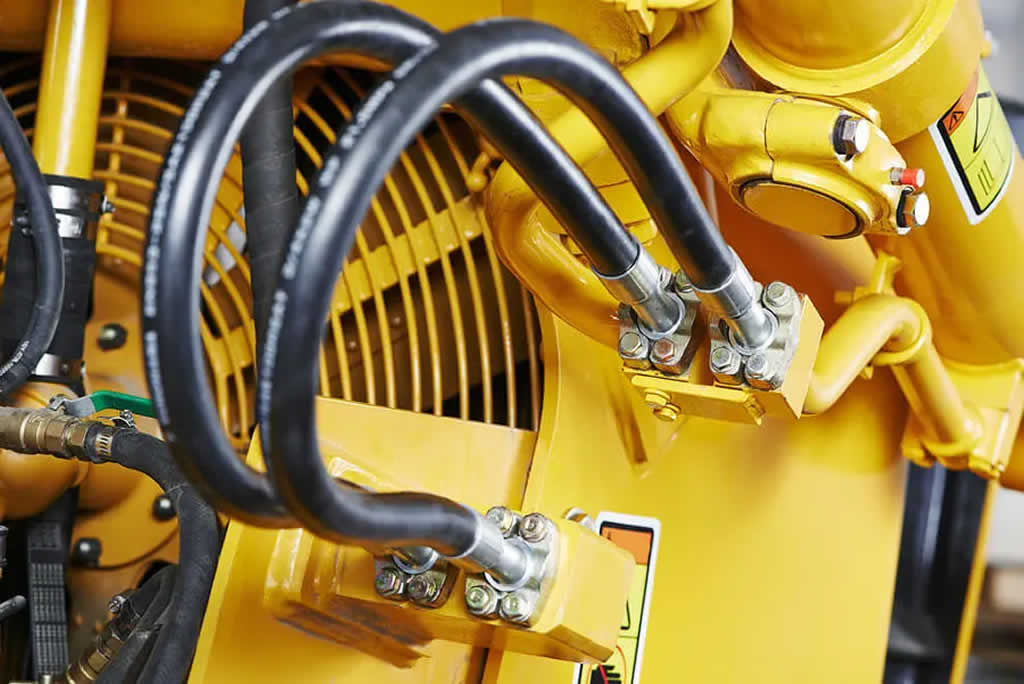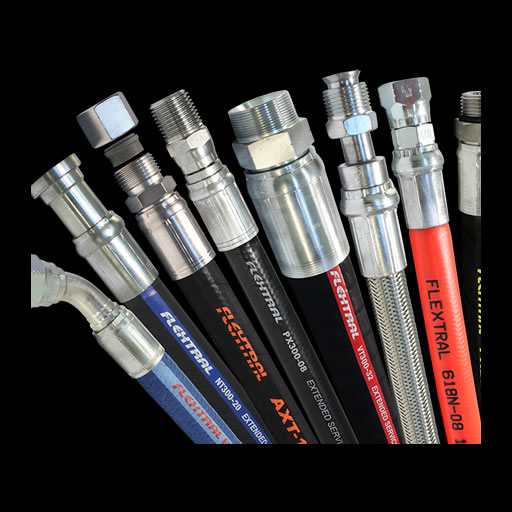 How Are We So Fast?
We Have the Hoses!
Hydratech Hose & Hydraulics carries a large selection of Flextral high, medium and low-pressure hose for just about any application.
We can perform complete Hydraulic System overhaul on-site. We can even re-hose entire machines or start from scratch and install a complete hydraulic plumbing system. If it's hydraulic, we can repair it!
What Type of Equipment Can We Repair?
All Makes, If it has hydraulics, Hydratech Can Repair It!
Why Wait for a Breakdown?
Call Hydratech today and we can come to your shop or your work site and re-hose all of your machine's hydraulics!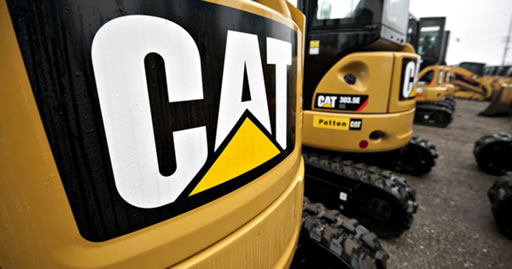 Complete Hydraulic Services:
(706) 636-2105







Testimonials
What our customers are saying about us!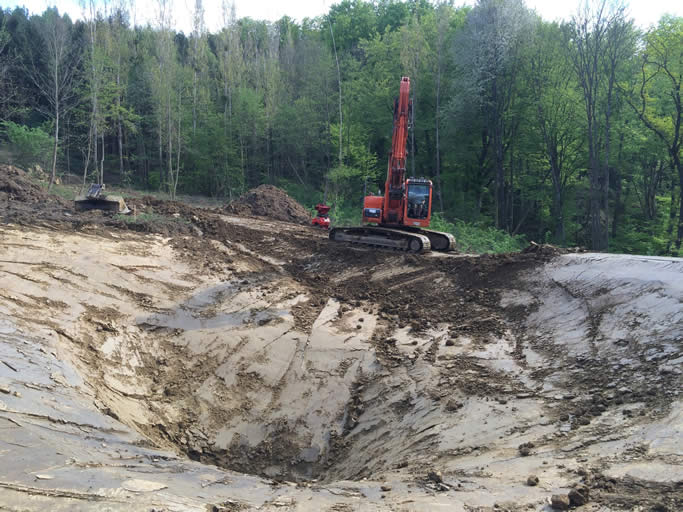 "We called Hydratech when our excavator blew a hydraulic hose. We called at 10am, and was back up and running by 1:30 … highly recommend!"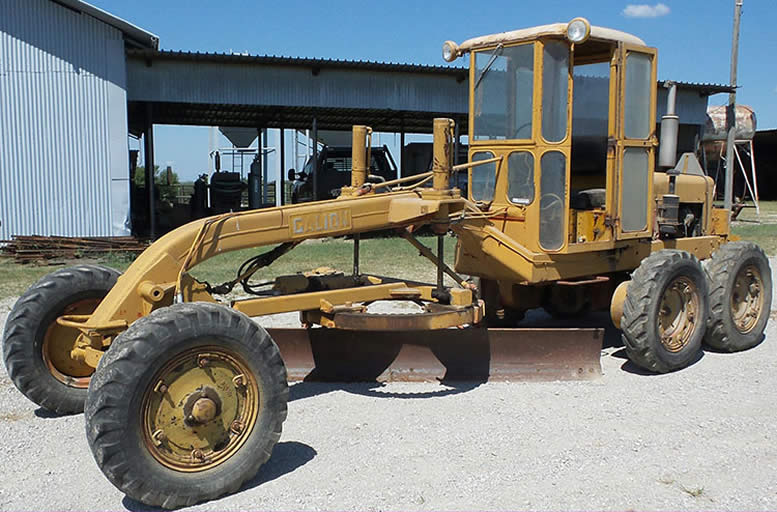 "We were told by several companies they didn't have the parts to repair our old Galion grader. Hydratech came to our jobsite and custom made one!'"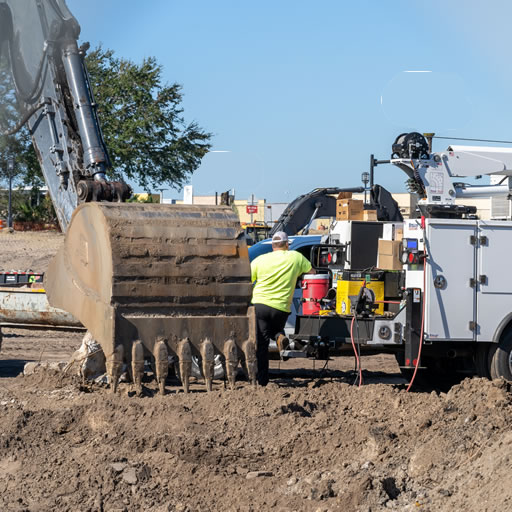 "They are hands down the best people to call in North Georgia. We've used them twice and both time they had us up and running in a little under two hours."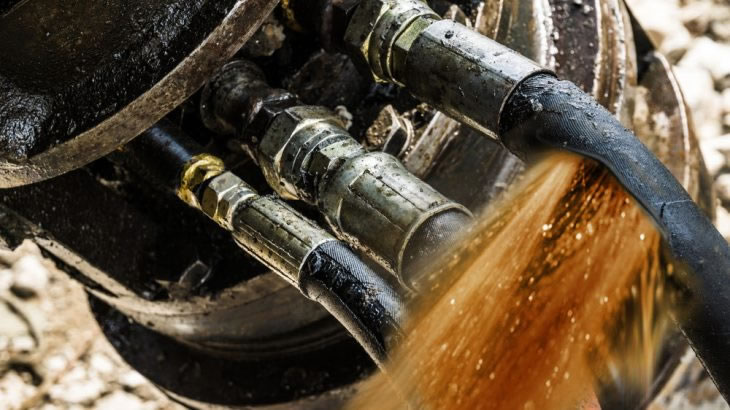 Hydraulic hoses are an often-overlooked part of hydraulic maintenance, but they are critical to the efficient and safe operation of your machine. If hydraulic fluid is the lifeblood of your machine, then hydraulic hoses are the arteries of the system – containing and directing the pressure to do its work.